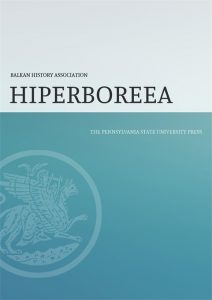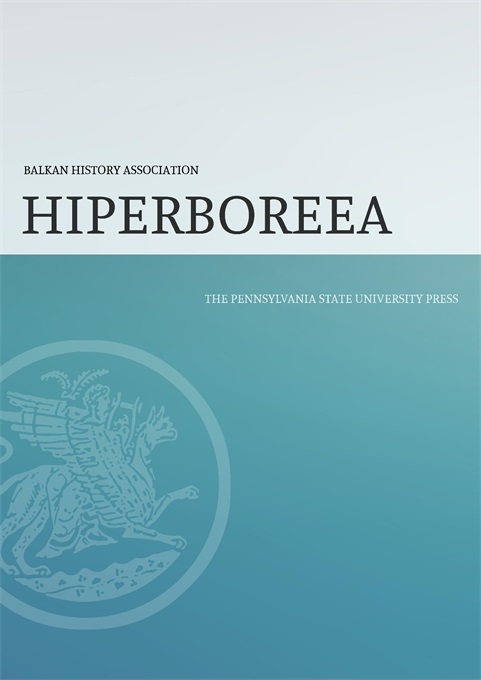 Hiperboreea (ISSN 2688-8211; E-ISSN 2284-5666) is the official journal of the Balkan History Association. The journal focuses on the study of Southeastern Europe, broadly defined as the states situated in the Balkan region. Without limiting its scope a specific historical period or approach, the journal covers a wide range of topics, such as Cultural History, Political History, Military History, Social History, Economic History and Archaeology, and encourages work on any historical period and interdisciplinary background. From 2020, Hiperboreea is published by the Penn State University Press, and all electronic issues are available on JSTOR.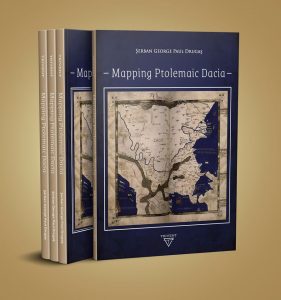 In his book entitled Mapping Ptolemaic Dacia, published by Trivent, Şerban George Paul Drugaş conceived a general formula for mapping Dacia based on the information found in the two oldest sources he used. Furthermore, he determined local patterns with the help of the other sources – therefore, defining locations resulted in a better determination of the surrounding relative positions. This information, as well as the correlation of the Ptolemaic locations with archaeological findings, provides an increased recognition of Ptolemaic Dacia, while also contributing to exposing the Ptolemaic universal map.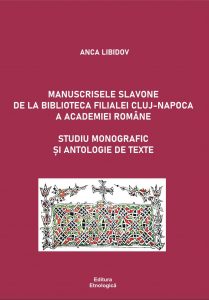 The Slavonic Manuscripts from the Library of the Cluj-Napoca Branch of the Romanian Academy: Monographic Study and Anthology of Texts by Anca Libidov (Etnologică) is intended to be an interdisciplinary monograph (in Romanian) that addresses Slavonic manuscripts from the Romanian Academy Library in Cluj-Napoca emphasizing several observations, overcoming the simplistic approach of previous studies undertaken by other researchers. The Slavonic collection within the Library mentioned above, includes a number of 37 manuscripts, mostly religious – canonical and liturgical books – belonging to an era in which Slavonic was present both in royal chancelleries and in Romanian churches and monasteries.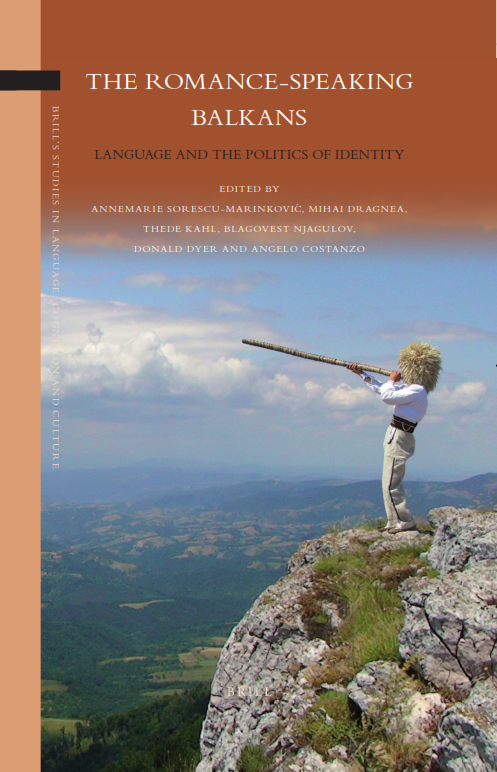 "The Romance-Speaking Balkans: Language and the Politics of Identity", eds. Annemarie Sorescu-Marinković, Mihai Dragnea, Thede Kahl, Blagovest Njagulov, Donald L. Dyer, and Angelo Costanzo (Leiden: Brill, 2021). The relationship between language and identity is a complex topic everywhere in the world, but maybe it is even more crucial for those people living in the Balkans who speak a Romance variety. This volume is the result of a project started by the Balkan History Association, and brings together scholars trained in social sciences and humanities to offer the reader a thorough sociolinguistic and anthropological account of this region. It constitutes a contribution to a reformulation of methodological and analytical issues, providing a better insight in the linguistic and geopolitical processes taking place in the area.